DATE Saturday July 7
TIME 10:00 am > 12:00 pm
PRICE $ 35
REGISTER unionsquareyoga@gmail.com
DESCRIPTION Focus Neck and Shoulders
This workshop out of a series of workshops on Therapeutic Yoga  will focus on learning to lengthen and strengthen the neck, mobilize and stabilize the shoulders, and expand the rib cage. A regular practice with this renewed postural awareness will lead to more lightness in the chest, freedom in the neck, movement in the upper spine and improved breath capacity.
In her approach to classical yoga postures, Yalda privileges function versus form, coordination versus contraction, elasticity versus flexibility, expansion versus compression, well-being versus sensationalism. Using the breath intelligently along with a subtle approach to movement, she will guide you towards a better understanding of your source of discomfort while learning some tools to gradually evolve out of it.
These series of therapeutic workshops equally welcome:
– those who are new to yoga and don't yet feel comfortable joining a regular group class;
– those who have felt discouraged from a previous experience with yoga because it has not improved or may even have worsened their ailments;
– those who have an established yoga practice but still occasionally suffer from pain or strain in certain postures;
– all lovers of movement, experiential knowledge and subtle introspection.
Important note: if you're in severe or acute pain, you are advised to consult your doctor prior to joining any yoga class and to discuss with your yoga teacher the option of scheduling therapeutic private yoga classes.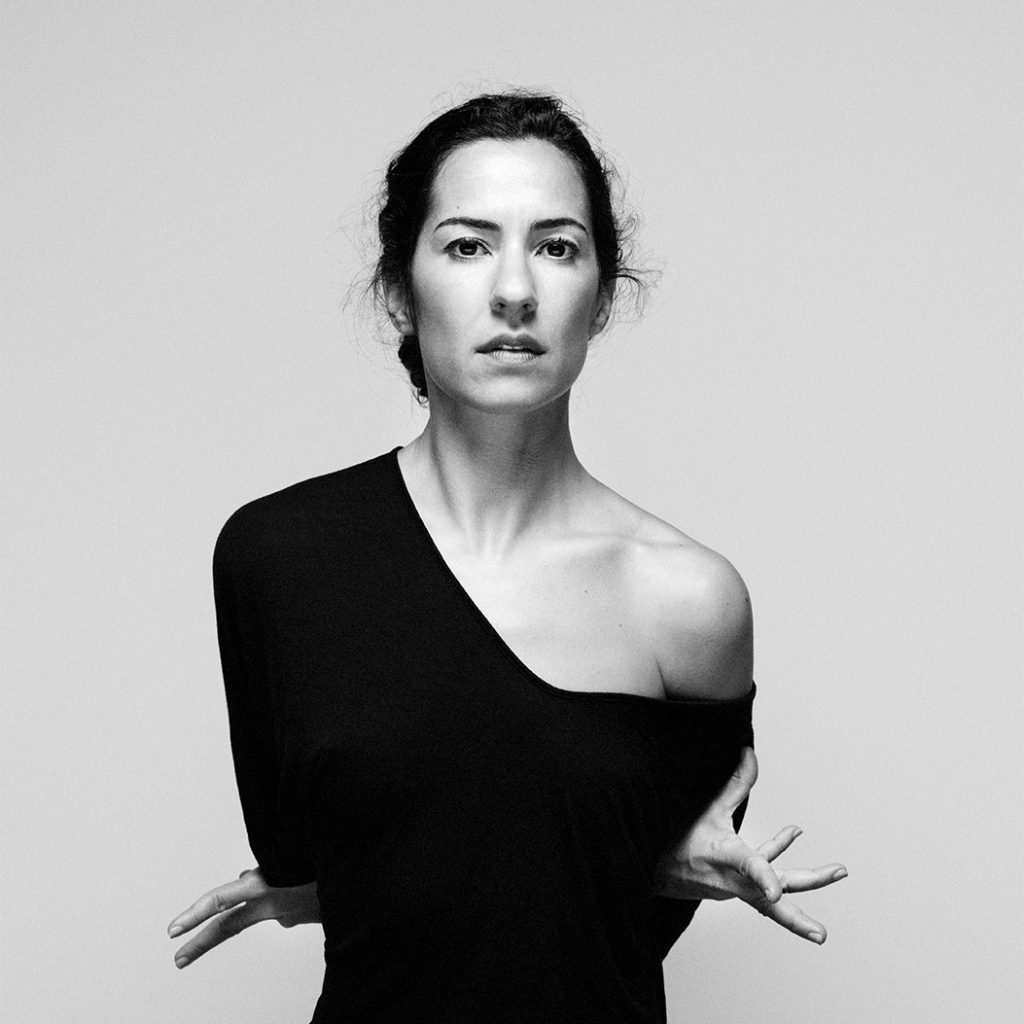 Yalda Younes is a certified yoga teacher from the Krishnamacharya Yoga Mandiram in Chennai (500+ hours), India, where yoga is mainly taught one-on-one as per the Krishnamacharya lineage. The strength of this method is the ability of the teacher to use appropriately, safely and intelligently different tools of yoga to adapt them to each individual, rather than asking the individual to accommodate herself/himself to a fixed idea of yoga.
However that doesn't mean that one-on-one is the only way of learning yoga. When teaching in a group setting, Yalda gives personal care and attention to every individual in the group, while at the same time fostering a sense of community and generating an environment that is supportive and comfortable.
Yalda Younes is also a contemporary flamenco dancer who has taught dance for over 2 decades hundreds of students in Lebanon and France, an experience which rewarded her with refined body awareness, sharpened observation skills and empathetic pedagogical methods.